Teleportation
Merkabah Teleporter

Merkabah Space Craft
Merkabah Time Machine
"The Wright Merkabah Time Machine Space Craft Replicator ©
The same Merkabah vehicle you can teleport & Time Travel.
Read my blog on "Time Machine"
You use both Teleportation & Time Travel, because the earth & other planets are in different spaces at different times. When you time travel together you also teleport.
Merkabah
Mer= light
ka=spirit
bah=body
Merkabah that is activated with Divine thought. Christ Consciousness. The mind of God.
"The Wright Holy Trinity Universal Prime Directive Law ©"
The Requirements in the DOT TRAINING
The mind of God is: Gods Love & approval; refinement, attainment, enhancement of whatever it surrounds, Spiritual rewards.
We show you how to activate, create, & operate with your mind the Merkabah in the DOT TRAINING Book & DVD
Seraphim Angels powers the movement of the Merkabah. "Seraphim Angels" are the highest, that is, closest to God. The Merkabah evolves you into a Seraphim Angel equal subatomic vibration of God & the Holy Trinity to operate the Merkabah.
"The Wright Multidimensional Multi-Universal Time & Space Bridge ©"
You can travel through time, space, Multidimensional, & Multi-Universal instantaneous.
The Wormhole, Time Tunnel, Gateway is opened with the Infinity Key in the DOT TRAINING in the Book & DVD.
"The Wright Infinite Prime Fuel, Power & Energy Fields Technologies ©
"The Wright Universal Anti-Gravity & Trans-Warp Fields Technologies ©"
The Merkabah is a Green Cold Fusion Reactor & a supernatural power replicator from your body, mind, & soul.
Divine thought, your mind, & soul
Divine Love & Light, your body, & soul
Atomic energy, Antimatter, Expanding energy, creating pushing gravitons to propel the Merkabah together with Time & space the multidimensional super fluid. The ingredients working together to Warp Drive
Omega Molecules ultra supreme power core booster.
We've with the Merkabah teleported & traveled through time, space, Multidimensional, & Multi-Universal instantaneous.
We've teleported to words with intelligent life. We've librated one world from enslavement & suppressing from a Dark Realign Ruler. You can travel, be gone for two week then when you return, you can return the same moment you left by using time dilation with your Merkabah being a teleporting time machine.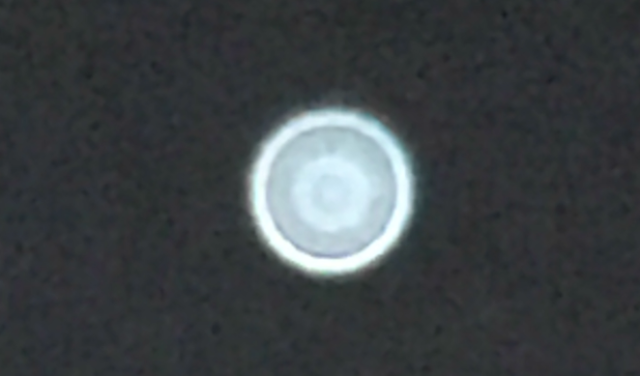 The moment of truth
 
The mark of second coming of Jesus Christ, Ascended Master Dr. James L. Wright
 
Armageddon (To Unveil)
 
The final battle between the Christ & Antichrist.
 
Ascended Master Merkabah Divine Light Time Machine Space Craft
 
Eyewitness & Photo by Scott C. Waring, Wife & Friend. Cypress Texas, 2-22-2017
 
Read my Blog About "What makes Ascension possible?"